At AQC BV, we remain committed to being at the forefront of the PCB industry by continuously investing in the latest technologies and trends. Recently, we took an important step with the purchase of an additional X-ray
We are revolutionising our quality control with the JewelBox 100T X-ray. This advanced technology enables us to take detailed X-ray images at regular time intervals and at multiple control points in the production process. This allows us to significantly improve the quality and reliability of our PCBs. As the old saying goes, "knowledge is power," and that certainly applies to us in the PCB industry. Thanks to the JewelBox 100T X-ray, we can learn more about the internal structure of our PCBs and the quality of the connections, which enables us to confidently deliver top-quality products to our customers.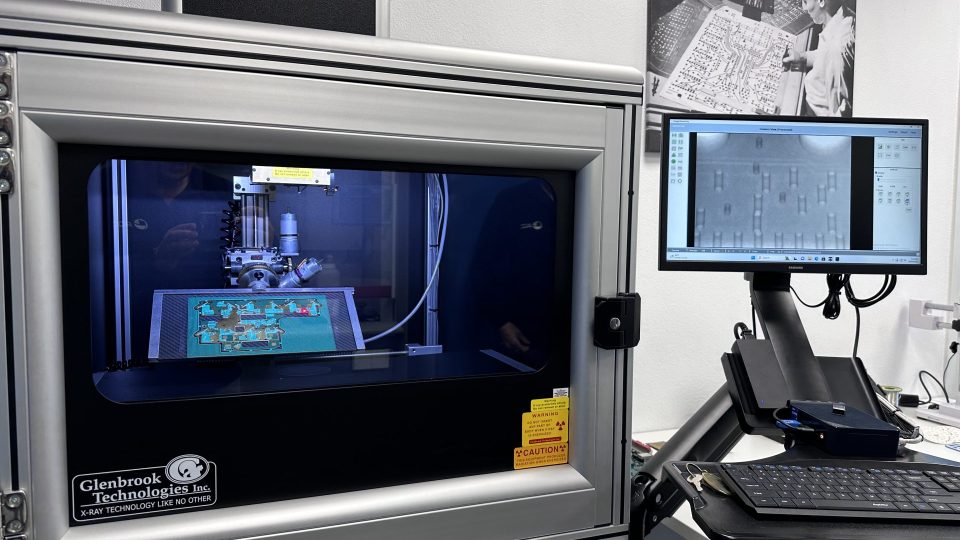 We are pleased to include Henk Mathijssen, our Quality Manager, in this exciting new chapter. His expertise and commitment to quality assurance will be invaluable in ensuring the integrity of our products. Under his leadership, we will continue to aim to deliver PCBs of the highest quality.
Management has confidently invested in this new technology, and this is a testament to our commitment to remain at the forefront of the PCB industry. We are committed to following the latest trends, meeting technological challenges and providing our customers with the most reliable PCBs.
In a world where precision and quality are crucial, AQC BV is in control with the JewelBox 100T X-ray. We look forward to working with you to provide high-quality PCBs that meet and exceed your expectations.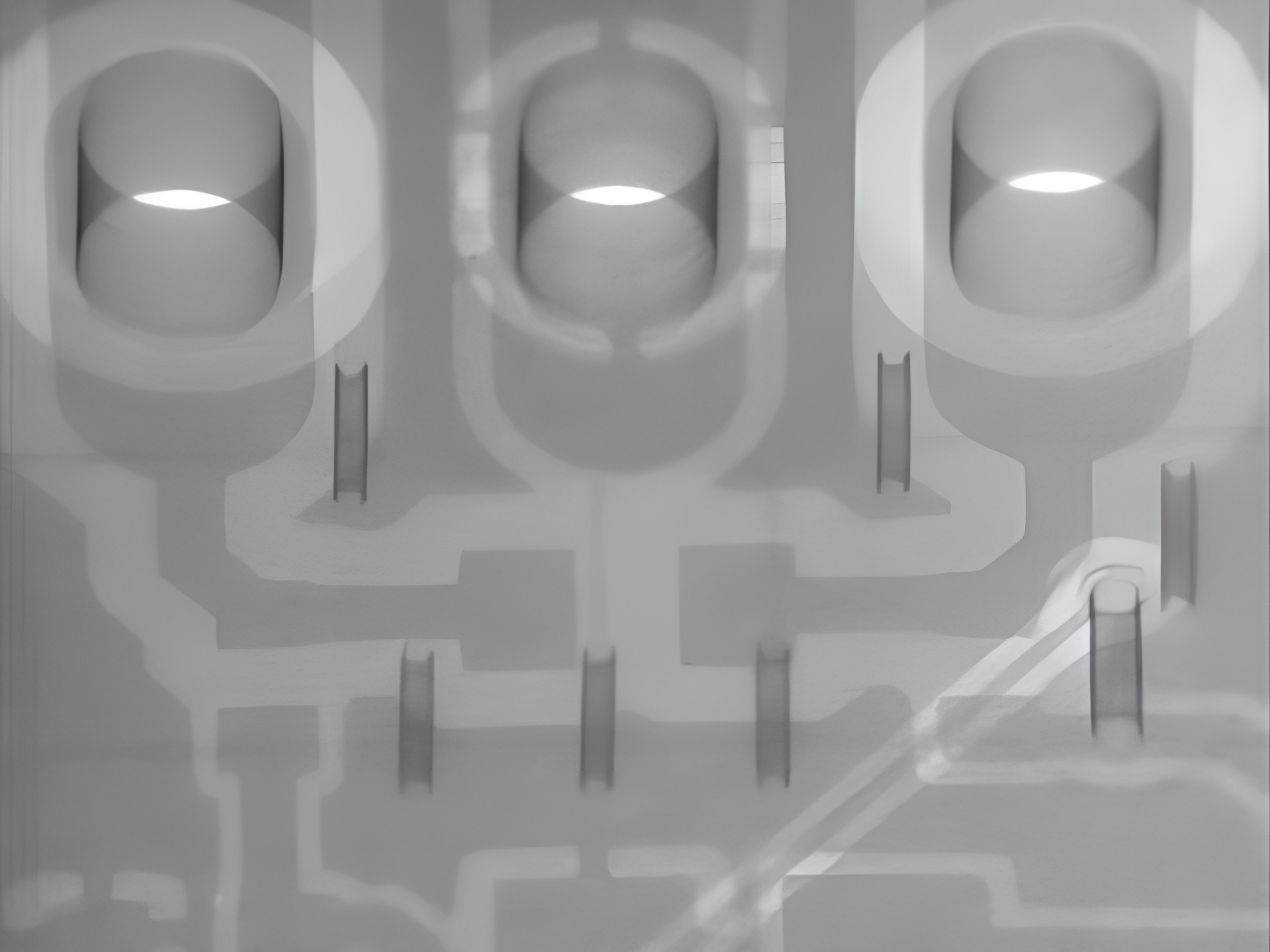 Do you have any questions or want to make an appointment?Contact us