Thank you to all the great participants of our electronic darts competition at the E&A 2023 event in Utrecht! Your presence at our AQC stand made our event extra special.
During the competition, we not only had the chance to talk to you about our company and the fantastic opportunities we offer as a PCB supplier, but we also chose one lucky winner every day. These winners won an amazing prize - a Nest Hub + Nest Mini set worth €160!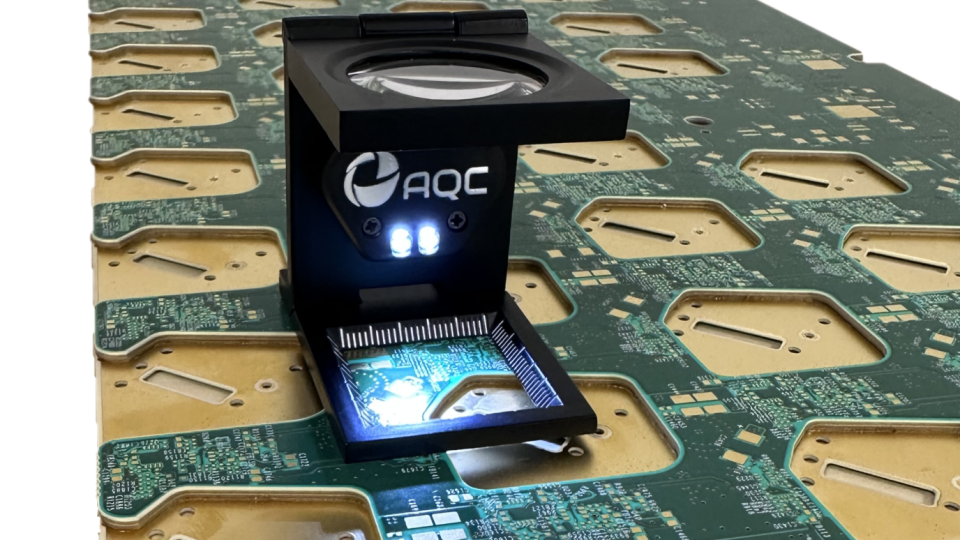 Let's give a big round of applause to the winners of each day:
🥇 Day 1: Kevin van Gerwen (Würth 's-Hertogenbosch) with an impressive score of 325 points!
🥇 Day 2: Antonios Apergis (Lely Industries – Maassluis) with a score of 261 points!
🥇 Day 3: Endy van Buul (Actronics – Almelo) with a score of 250 points!
Congratulations, gentlemen! You have shown the darts world what you have to offer, and we hope you enjoy your great prizes.
But that's not all! We would like to thank every participant, so every entry was rewarded with an AQC mini magnifier with Led lighting. We hope this handy gadget will come in handy in your daily activities.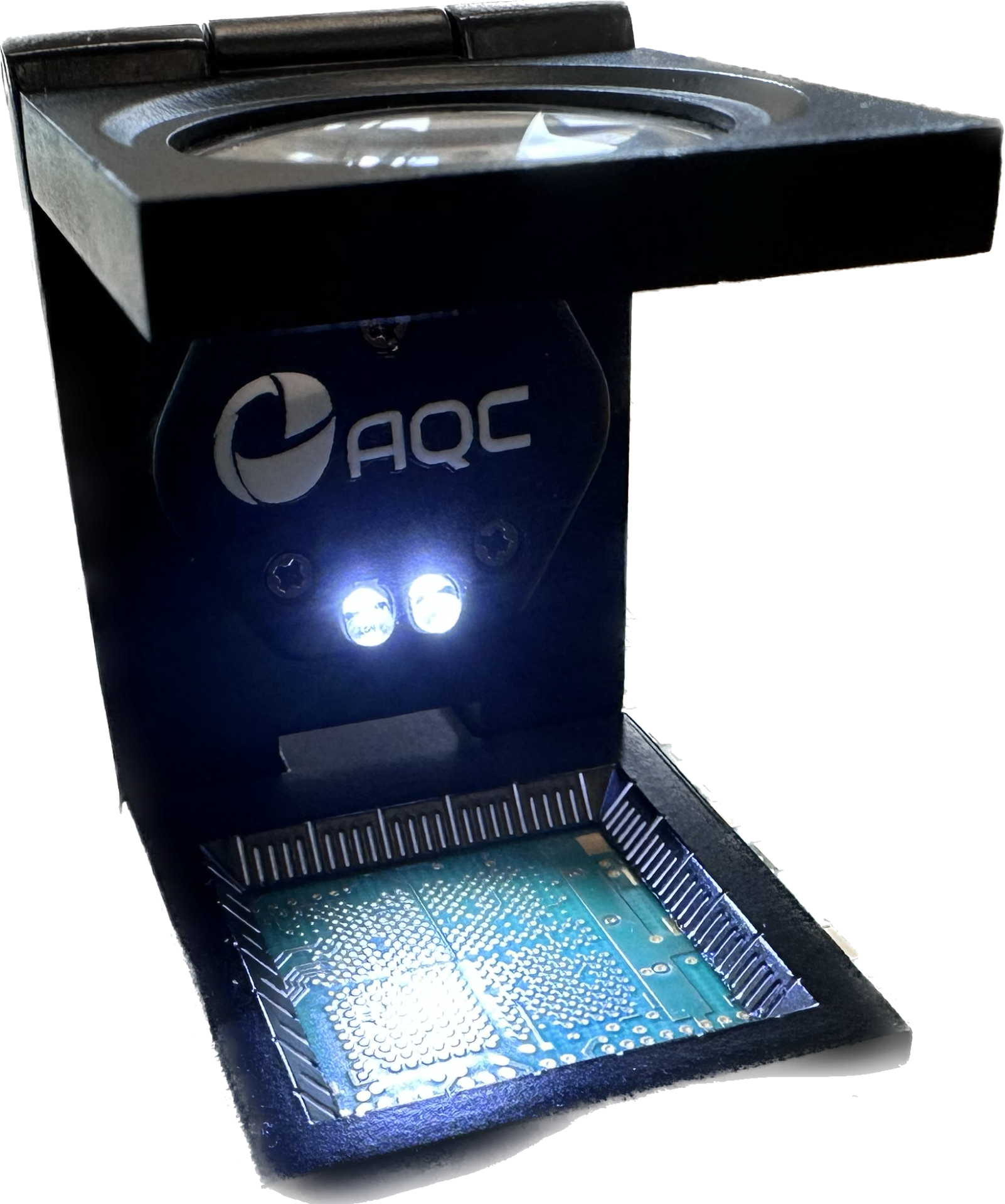 If you are interested in an AQC magnifier then let us know.
Thanks again to everyone who participated and visited our booth. We look forward to working with you again in the future and creating new opportunities. Stay tuned for more exciting events and opportunities with AQC!
#EandA2023 #Darts #Winnaars #AQC #AQC printboer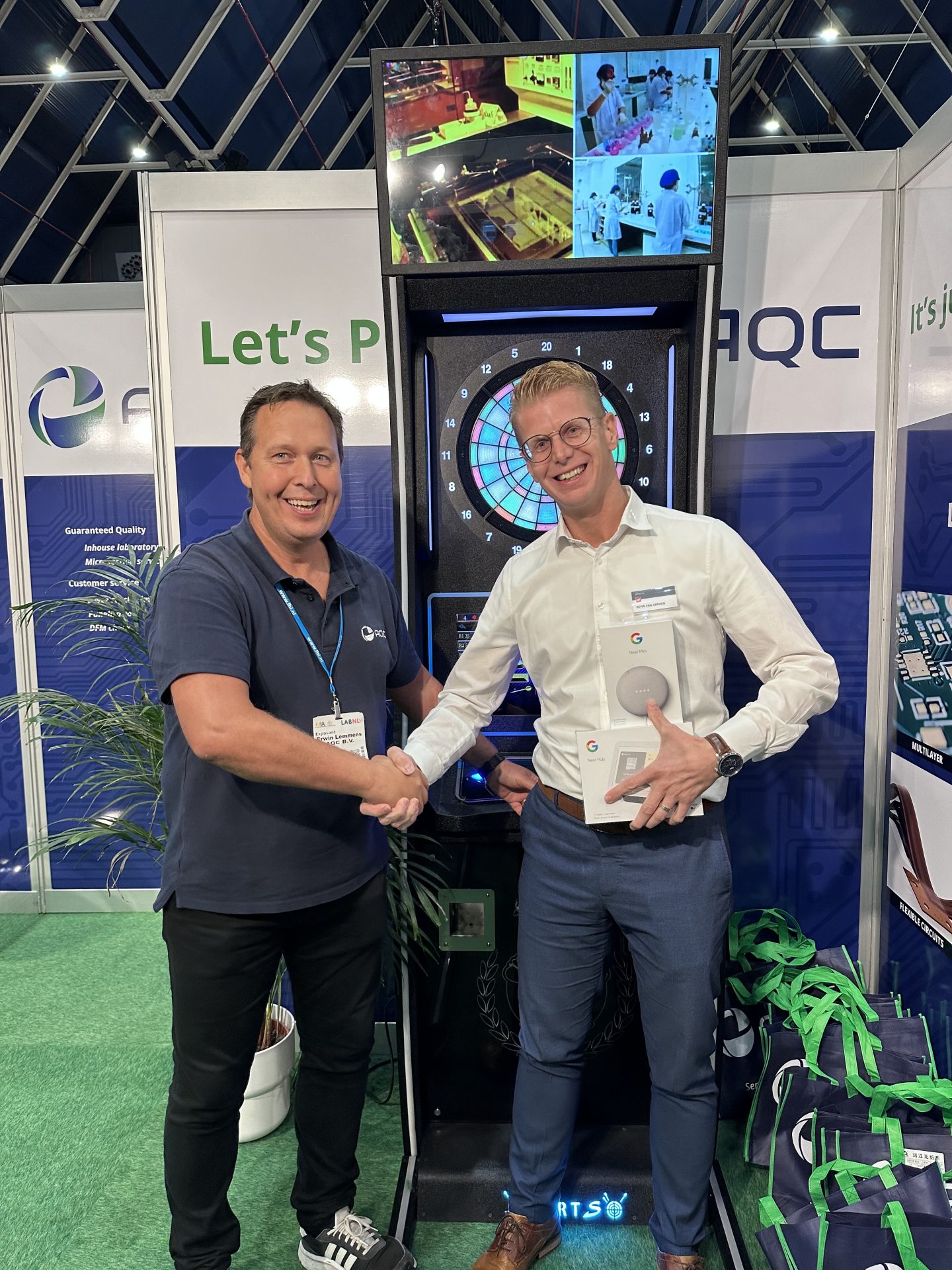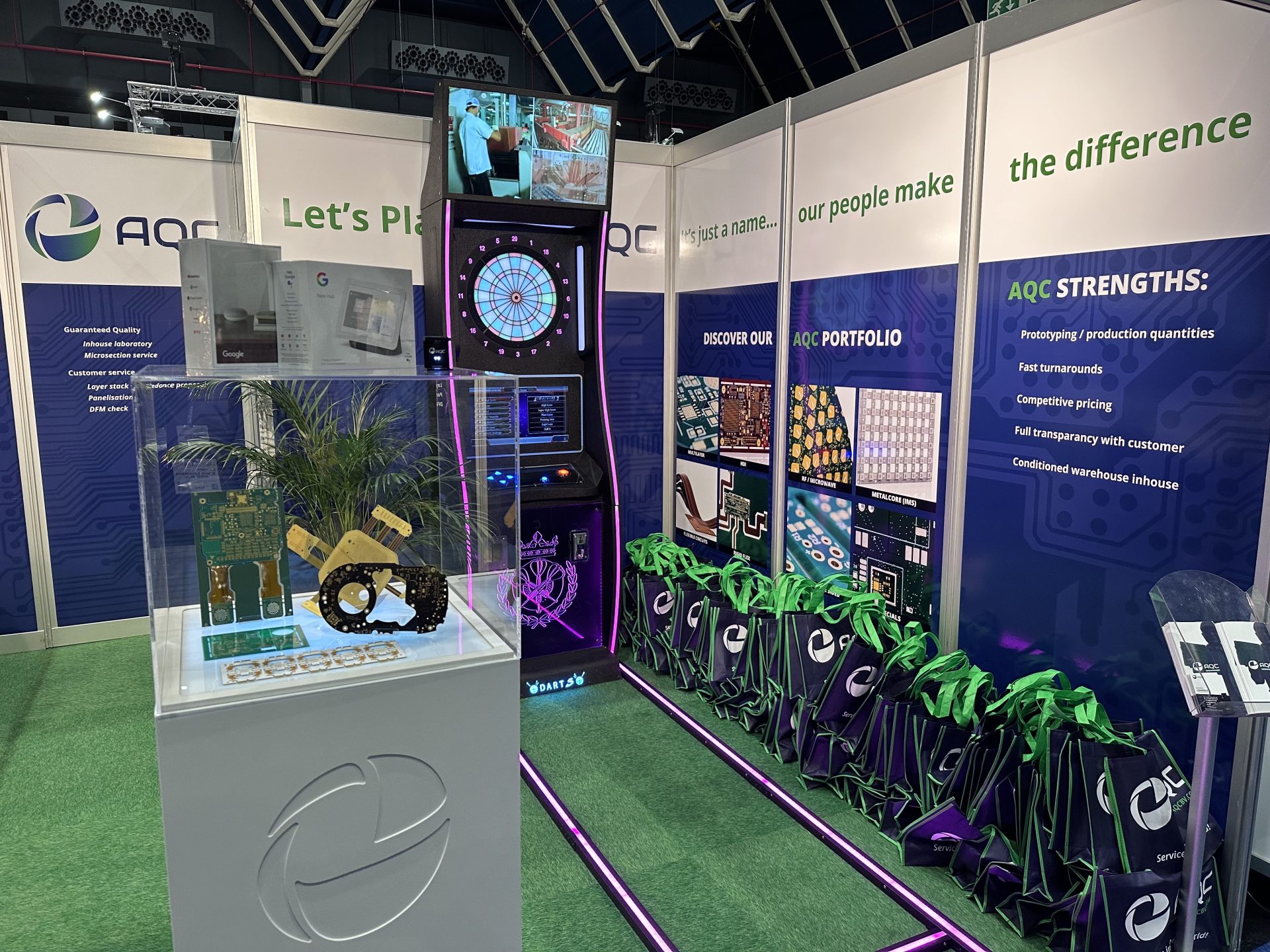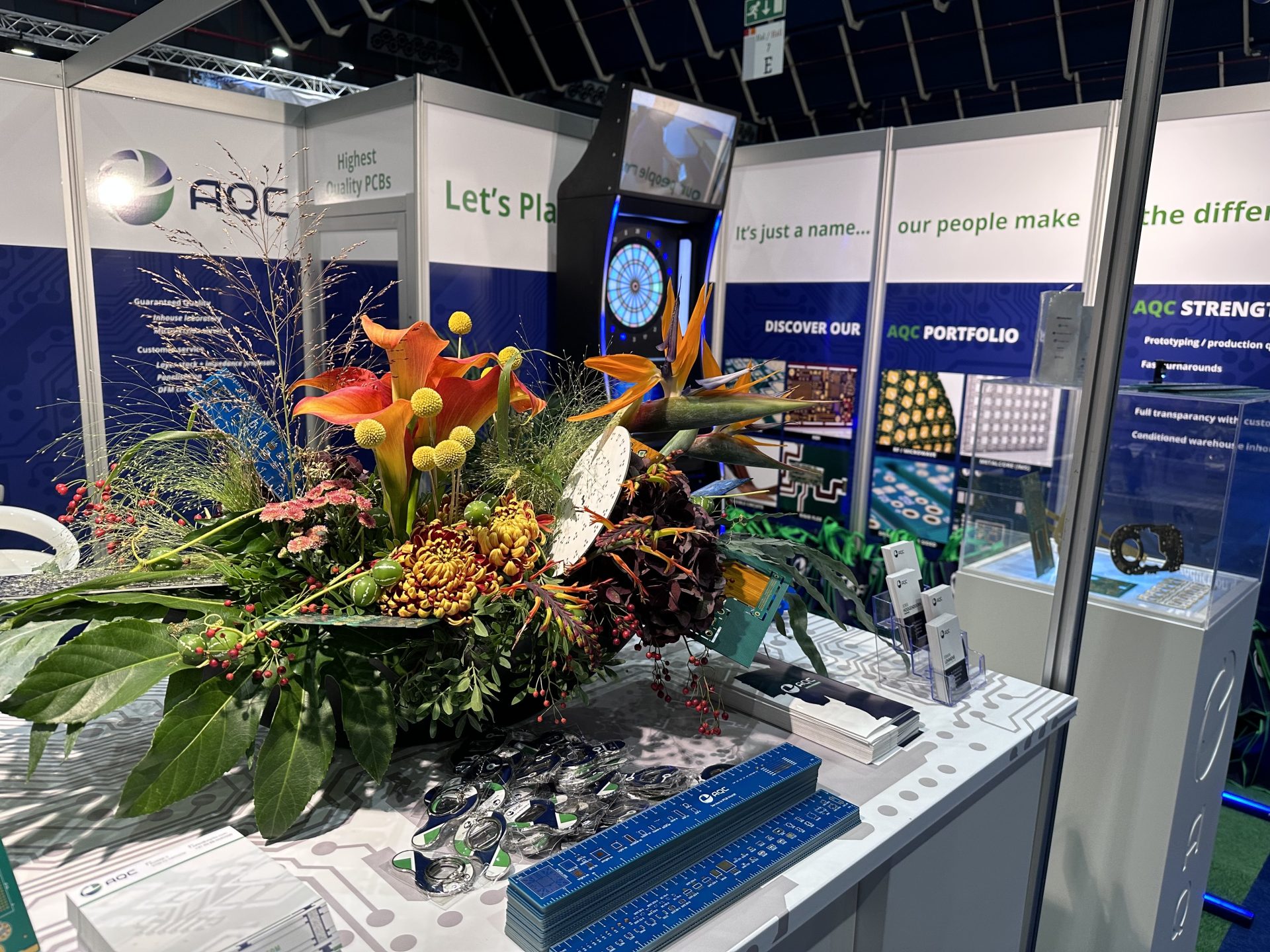 Do you have any questions or want to make an appointment?Contact us