We are proud to inform you that AQC was able to renew its ISO 9001:2015 quality system certification.
Classification society LRQA (Lloyd's Register Group) has extended the certification of AQC's integrated quality management system for another three years. The external audit conducted 14 March 2023 by the quality certification authority confirmed that AQC BV continues to meet the international quality standard ISO 9001:2015.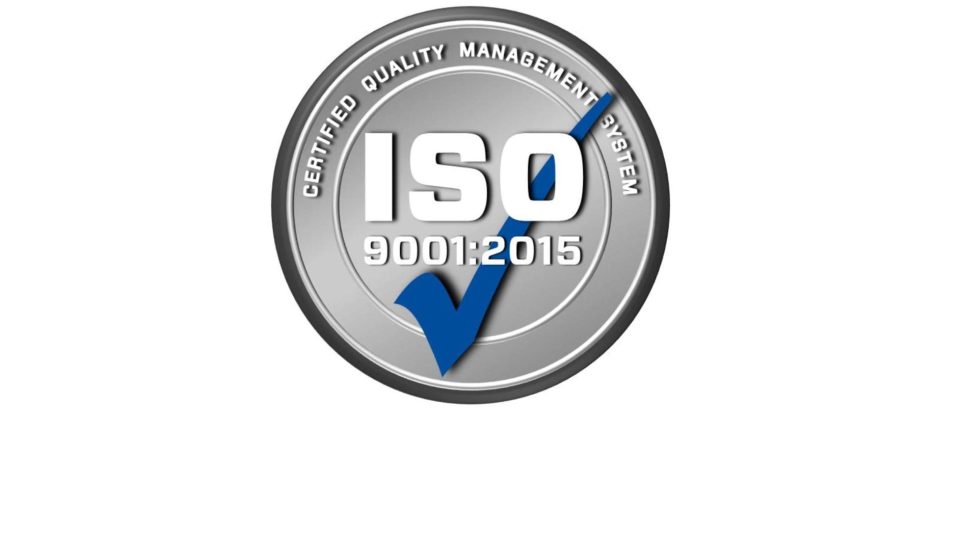 As part of the certification process, all of AQC's activities were thoroughly reviewed by an independent external auditor. Particular attention was paid to quality-related criteria such as, structured business processes and reports optimised in our Navision ERP system in combination with the extensive Power BI reports. AQC has already held the certificate for six years. Still, it is nice to get confirmation that the quality of the management system has grown.
The ISO 9001 standards were developed by the International Organization for Standardization (ISO), the world's largest developer of international business standards.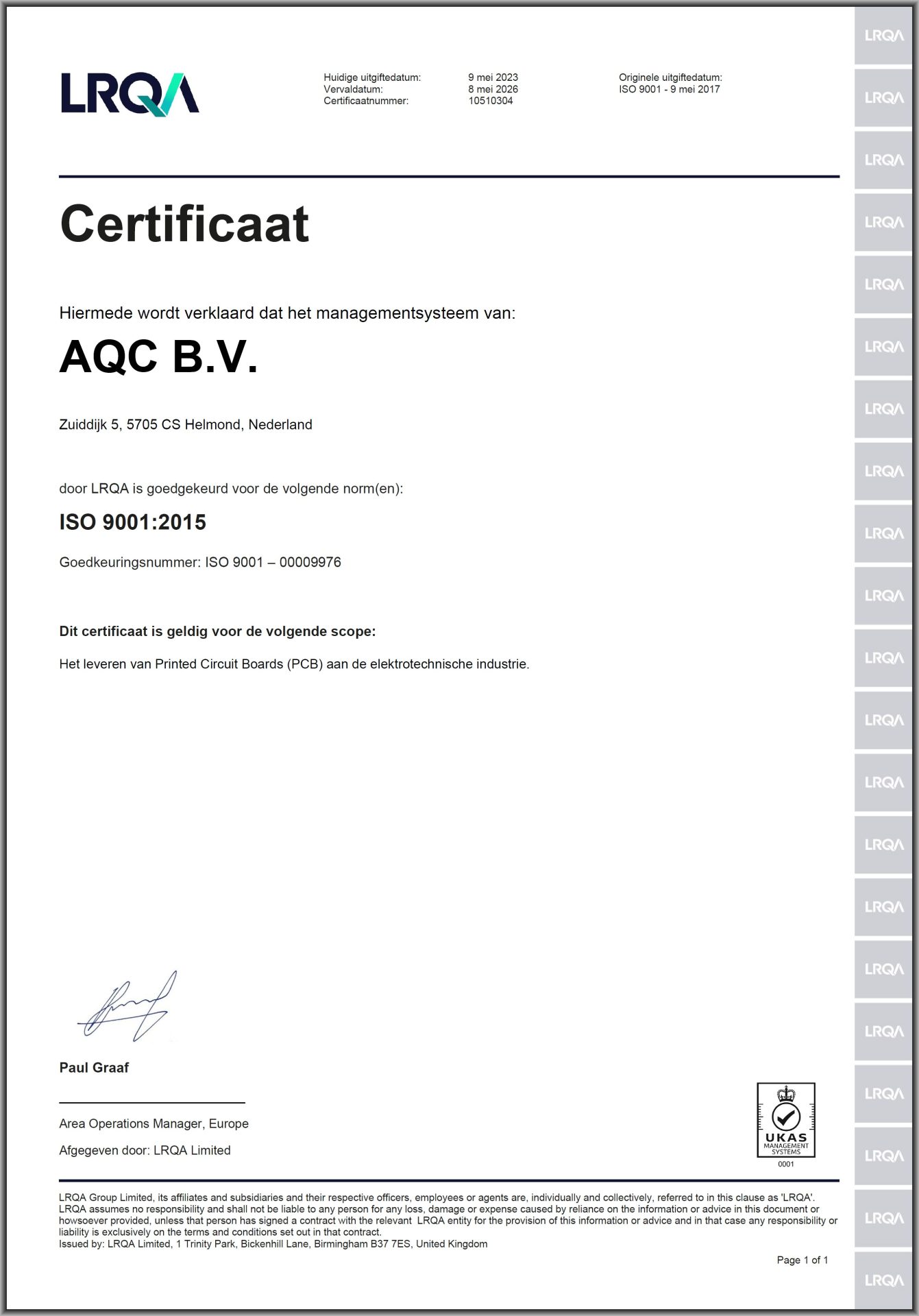 Do you have any questions or want to make an appointment?Contact us