AQC supplier of high-end pcb technologies, announces the assignment of Henk Mathijssen to the position of Quality Manager. Henk brings over 30 years of experience in electronics, PCB and soldering to the team.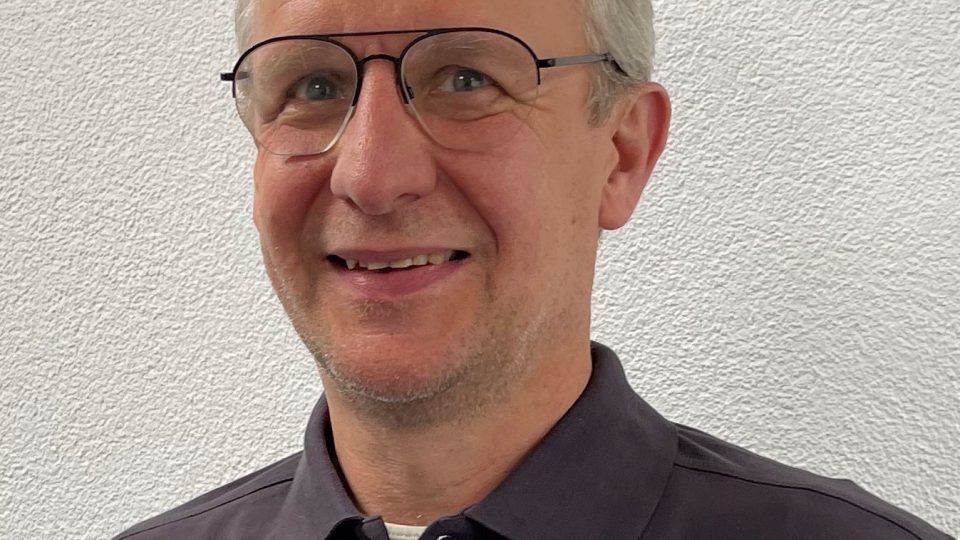 Henk has a mechanical and electronic background and started his career at Vitronics Soltec, where he held various positions in sales, application, engineering and customer support for 18 years.
He served 7 years with the Q.P.I. Group as an Application Engineer. With his excellent knowledge and experience of soldering processes, he developed a complaint handling system within the group for optimal high-end customer support.
During these 7 years Henk developed an excellent knowledge of rigid, flex-rigid and flex PCB technology.
Before that Henk worked 5 years at the Cobar / Balverzinn Group as Area Sales & Support Manager, where he developed an excellent knowledge of solder paste, fluxes and solder alloys. In this position he was responsible for supporting distributors and customers in various high-end and R&D projects.
Henk is a certified IPC-A-600 Specialist and in his new position he will be responsible for leading the Quality Department and laboratory. AQC's customers will benefit from this exceptional broad technical knowledge related to their product developments in all types of PCB technologies and associated soldering processes.
Henk welcome and have fun in the AQC team!
Do you have any questions or want to make an appointment?Contact us