A new addition to our team. On September 1st Joris Hoogendoorn started working at AQC as Quote Engineer. This means from now on you can also contact him with your quotation requests. Joris would like to introduce himself.
Joris: "As Quote Engineer I manage the incoming requests from our customers. When they request a certain type of printed circuit board, I find the right production line for it, make a suitable quotation and if necessary give advice on the design of the printed circuit board. Customers can also approach me if they have any questions during this process."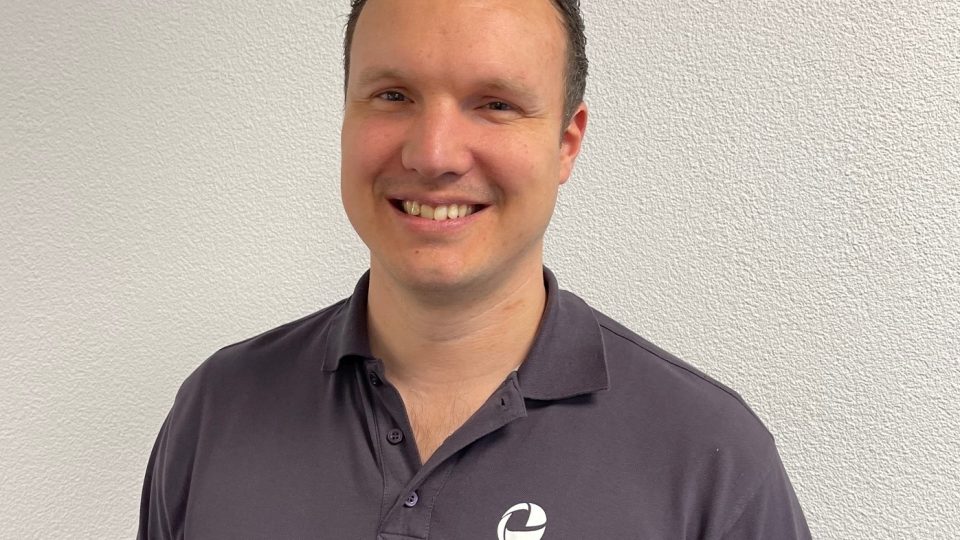 Back in the PCB business
Joris is enjoying his time at AQC. "In the past I also worked as a Quote Engineer, but then at a different company. After that I worked for three years as a transport planner. Although I also liked this, I wanted to get back into the PCB business. I am glad that I get this opportunity at AQC. In the coming time I want to further increase my knowledge of printed circuit boards. After all, there is always something new to learn."
Warm atmosphere
Working at AQC feels a bit like coming home, Joris feels. "I may not have known AQC yet, but Erwin, Harold and Eric certainly did. We worked together at a previous employer and I am happy that we are now colleagues again. The atmosphere within AQC is very warm, pleasant and relaxed. The doors are always open and everyone helps each other whenever necessary. That's nice!"
And furthermore…
Joris lives in Liessel in Brabant. He has a son of 2.5 years and a daughter of 4 months, with whom he likes to spend his free time. He also enjoys kicking a ball around on the soccer field and drinking a beer with his friends.
Do you have any questions or want to make an appointment?Contact us