It's all over again! Hard work pays off, and this week proved it!
The number of visitors exceeded our highest expectations. We can certainly say that this was the most visited WOTS edition for our stand at the "Jaarbeurs" in Utrecht. It is always nice to see familiar faces again, but also to meet new companies and contacts from other operators. Our aim is (partly) by participating in this fair to show our customers and contacts that we are there for them and that we think along with them. Our slogan is 'Service in PCB world!' for a reason. If new customers come to us as a result, that is of course a bonus!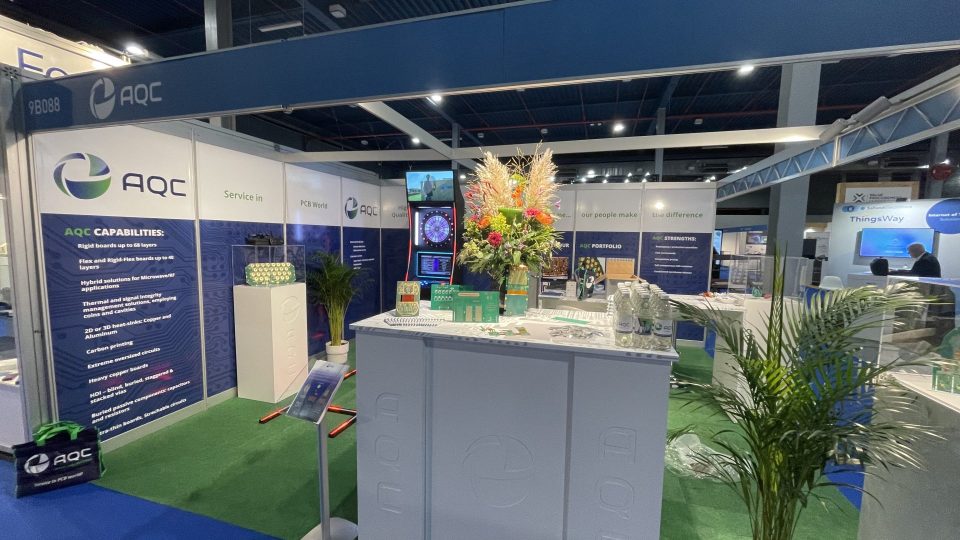 Sunday: final preparations
On Sunday, the week started for us. The displays of our stand were provided with Visuals by VANISSELT Reclame from Oss. We were able to look highly professional despite some last-minute changes to the set-up and some on-site adjustments.
Monday: setting up the stand
It is always a nice feeling to arrive and see that the stand is nicely stickered. You would think that not much more needs to be done then. After walking up and down and back and forth several times, with sweat pouring off our foreheads, the dart cabinet still had to go inside. Weighing more than 100 kilos, it still had to cross the car park and pass through Hall 8 and 9 to our stand. The end result was certainly not disappointing, only the muscle pain from the lugging was.
Tuesday to Friday: exhibition days
The days flew by. Every day we were one of the first to walk though the doors and one of the last to leave. Customers, contacts, prospects, students, former colleagues and retirees all passed by. We expected Friday to be a little quieter in terms of attendance due to the early closing, but this was certainly not the case!
After a successful last day of the exhibition, we were able to return after cleaning up and saying goodbye. Around 20:45 we arrived back in Helmond.
Dart competition
We want to radiate that we enjoy our work. Sometimes this has to be done formally, but often more results can be achieved informally.
As of 2016, we were at WOTS with the old "proven technology" dart cabinet. Since today's technology has advanced so much, we thought it was high time to give our dart cabinet an upgrade as well. And what an upgrade it was! The big screen of the dart cabinet even allowed us to play our promo video. This was made especially for us by MVL Media Groep from Leende.
So this year too, the dart machine went with us!
Many participants just wanted to give it a try, while others tried to improve the highscore of the day. A few participants fancied themselves as Barney or Van Gerwen. We guess our tip to finish the study is not such a crazy idea after all 😉
Of the 389(!) registered participants, these are the winners:
Tuesday:          Sander Wind of Pink Fluffy Unicorns BV with 259 points.
Wednesday:    Koen Tielemans of Connect Group with 280 points.
Thursday:        Ferry Wijnhoven of Genetwister Technologies with 241 points.
Friday:              Michiel Kempeneer of Isatronick with 309 points!
AQC will contact you and will make sure the drone you won is delivered to you.
Thank you!
We would like to use this opportunity to thank the FHI for the organisation. To the other operators and all visitors who visited our stand; thank you for your interest, and see you at the next edition!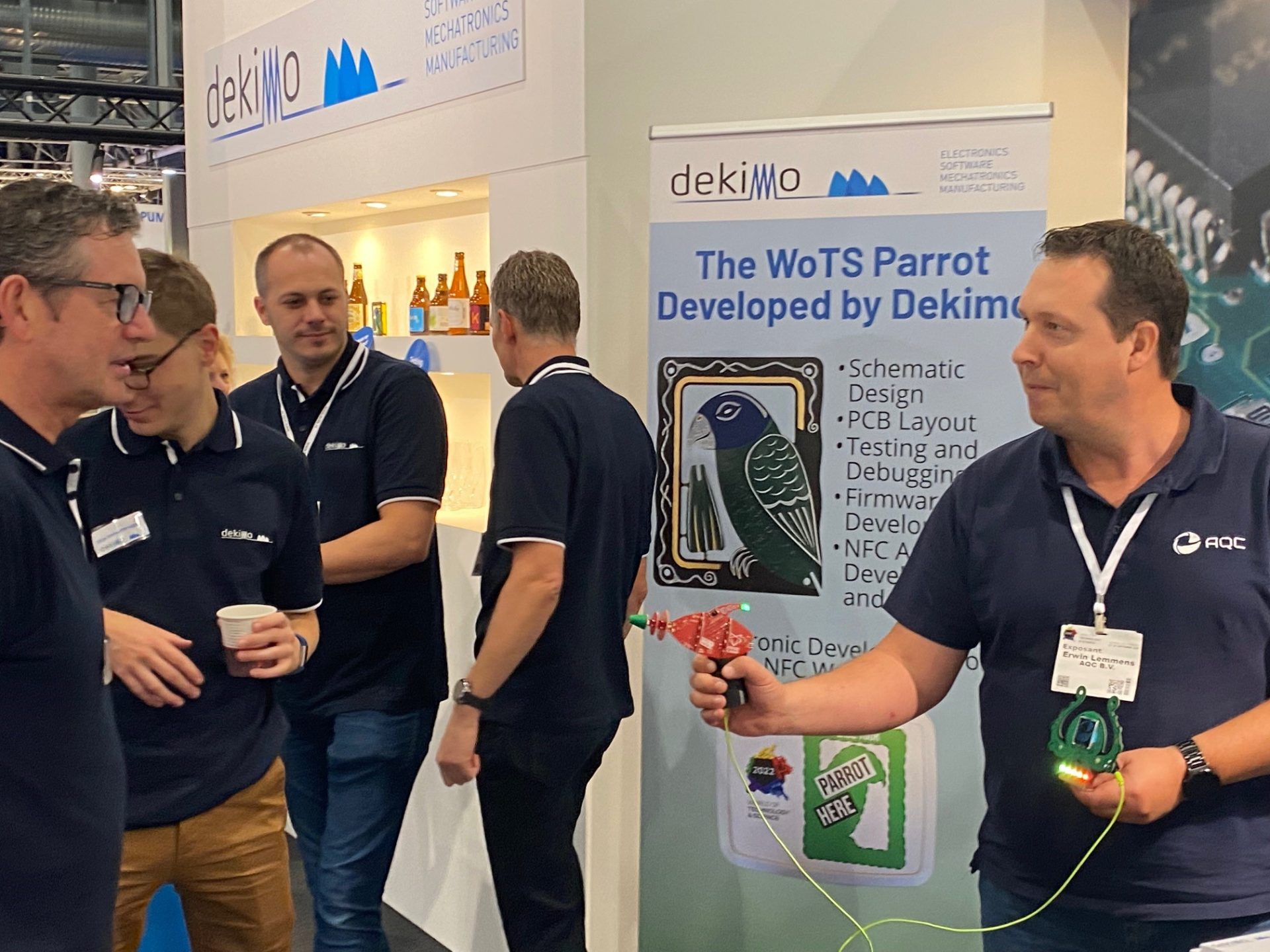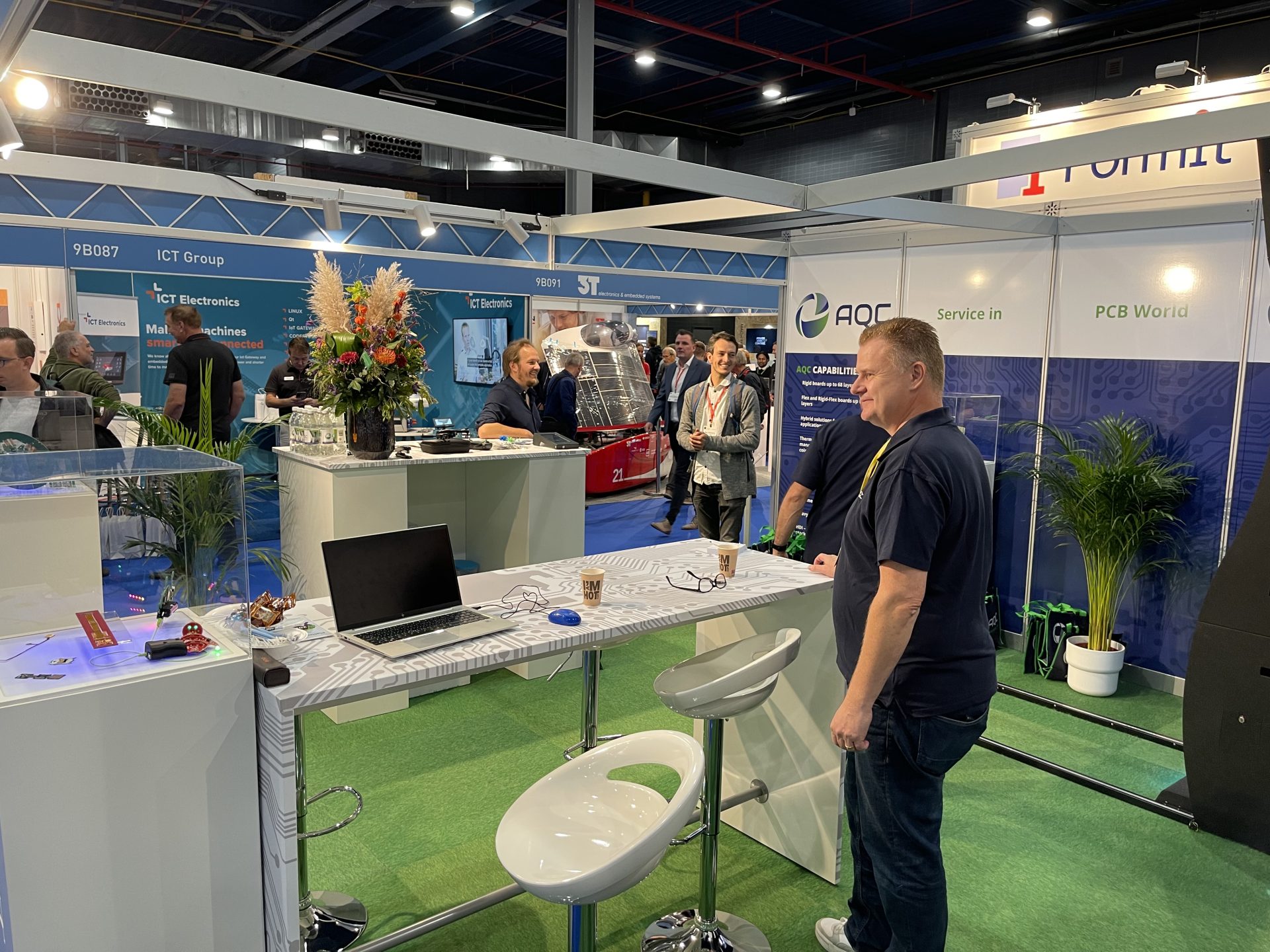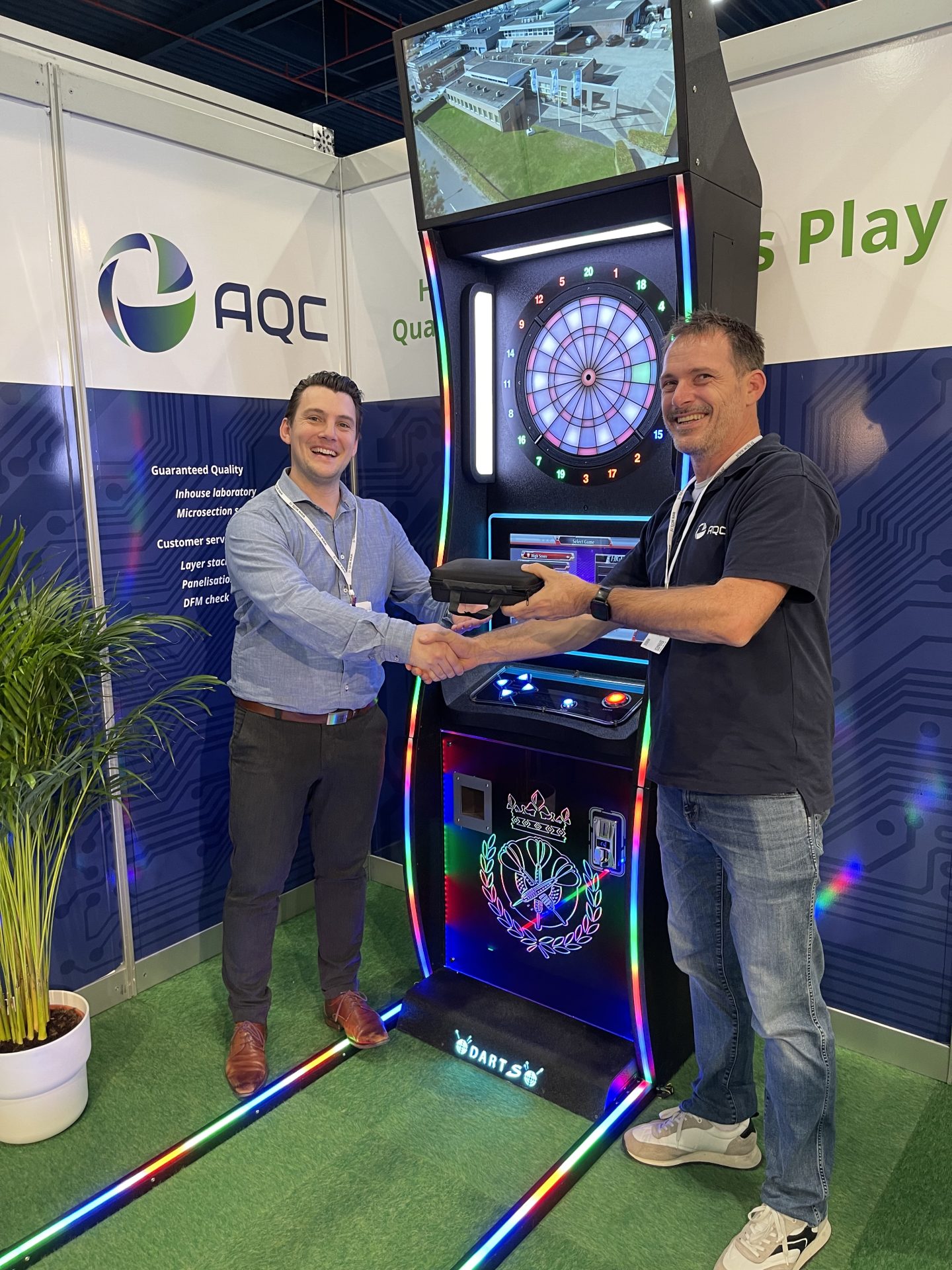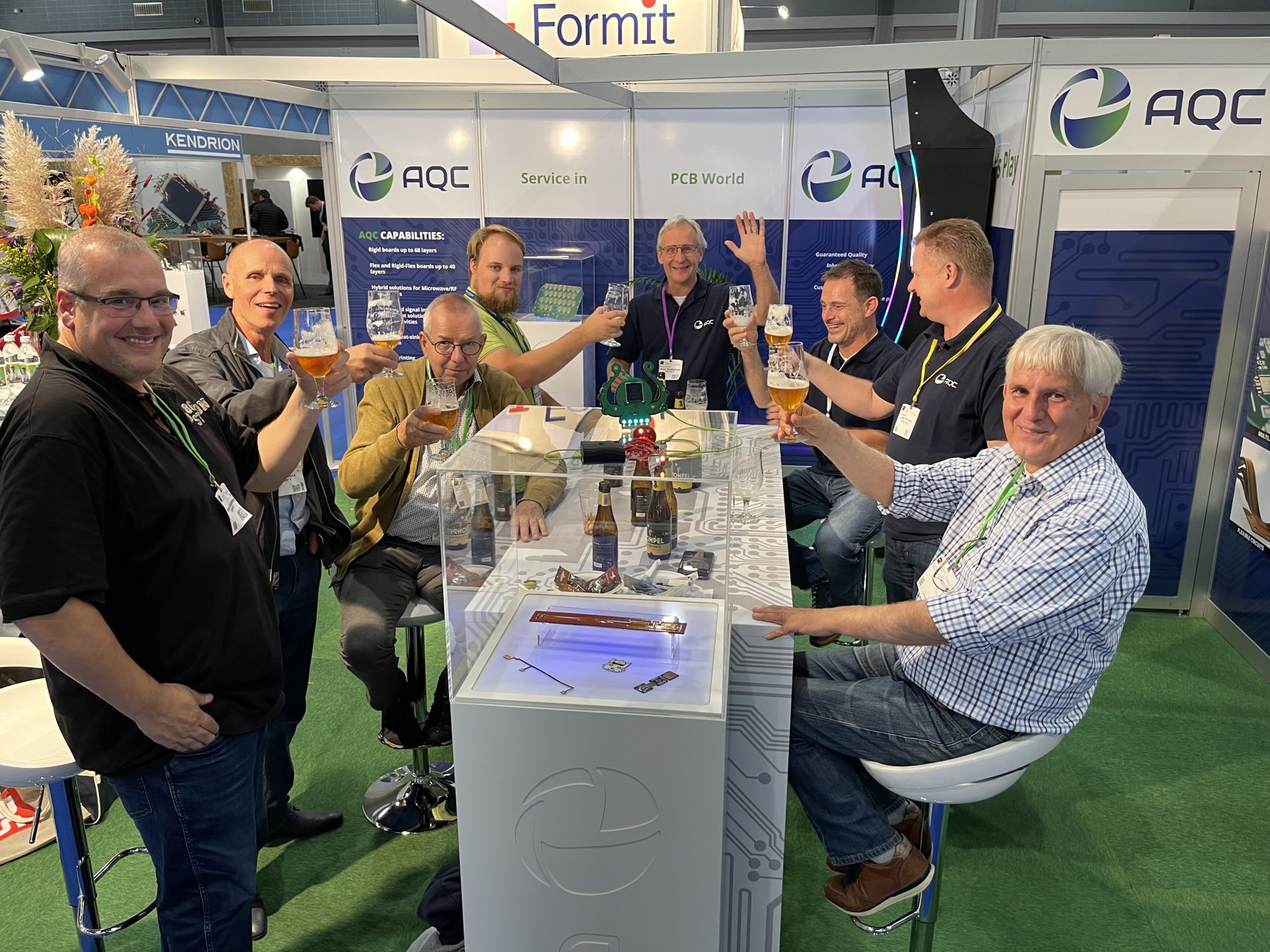 Do you have any questions or want to make an appointment?Contact us