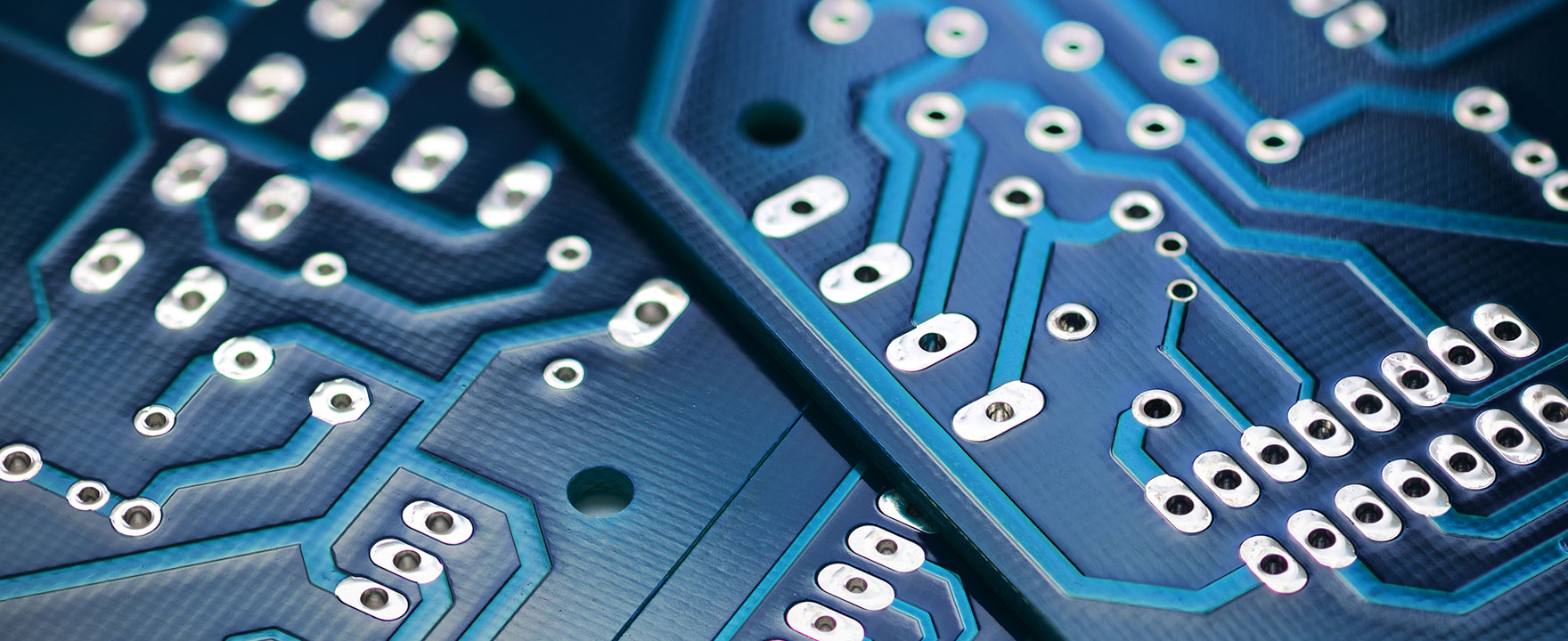 Rogers 4350 PCB material
RO4350 is the flame retardant version of RO4003, both laminates have a better rigidity compared to PTFE types and same as FR4.
Rogers RO4350 PCB material is a thermoset material which is filled with hydrocarbon/glass reinforced ceramic with a high glass transition temperature (TG> 280 ° C).
RO4350 are designed to provide the best RF (radio frequency) performance and most cost-effective circuit production. Rogers RO4350 high frequency materials are ceramic laminates especially designed for a high volume, high performance in commercial applications. These series laminates can be easily converted into printed circuits using a standard FR4 board processing technique. It does nog require special preparations.
RO4350 dielectric constant
The temperature coefficient of the dielectric constant is one of the lowest of all PCBs. Also, this dielectric constant is stable over a wide frequency range. Ideal for broadband applications.
If you want a more detailed information about this RO4350 material or other Rogers 4000 series. Click on the download button below.
RO4350 Features
Dk of 3.48 +/- 0.05
Dissipation factor of 0.0037 at 10 GHz
Low Z-axis coefficient of thermal expansion at 32 ppm/°C
Benefits of Rogers RO4350 PCB material
Low dielectric tolerance and low loss
Processes like FR-4 at lower fabrication cost
Competitively priced
Excellent dimensional stability and electrical performance
AQC B.V. the right support on your design project:
To find Roger 4000 series materials that will provide the best balance of performance and board cost is more complicated than simply comparing data sheets and prices.
With the help from our professionals at AQC B.V. this will be no problem at all! AQC B.V. provides a high service level in PCB world. Especially for materials like the RO4350 PCB. Before launching a new prototype, we want to be 100% sure of a flawless and consistent performance.
Want to know more about which materials we can provide for you or do you need (more) advice during your PCB design project? Contact us via: sales@aqcbv.com or by Phone: +31 (0) 88-0045500.
Do you have any questions or want to make an appointment?Contact us