High speed. Low loss Multilayer materials. Megtron 6 is a high-speed laminate system with low transmission loss. Focused on high-speed, high or thick layer count and large size multilayer PCBs.
It is an advanced basic material specially designed for high-speed network equipment. Besides this, it's is also designed for other purposes like IC testers, mainframes and high frequency measuring instruments. Interested in a project with this material qualities? AQC B.V. is ready to take on quality control. No product leaves AQC headquarters before AQL sampling. Panasonic Megtron 6 has been used extensively in RF PCBs, radio frequency printed circuit boards. This material is, as well as Rogers 4350B, available with low-profile foils to prevent signal reflections at high frequencies. It come in 18 thicknesses, complemented by a wide range of prepreg thicknesses and glass styles.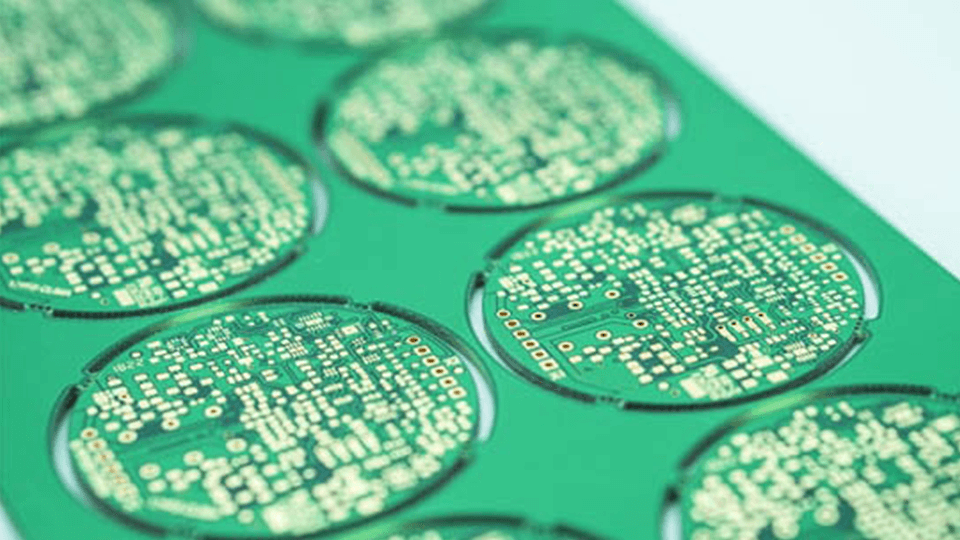 Main attributes
The main attributes are: low dielectric constant and dielectric dissipation factors, low transmission loss and high heat resistance; Td = 410°C (770°F). Megtron 6 meets IPC specification 4101 /102 /91.
Megtron 6 FEATURES
Low Dk = 3.7, Low Df = 0.002 (@ 1GHz)
Excellent through-hole reliability (5x better than our conventional high Tg FR4 material)
Lead-free, ROHS-compliant soldering
High heat resistance
Part numbers of Megtron 6 are:
R-5775 (Laminate)
R-5670 (Prepreg)
AQC B.V. for a suitable low-loss material:
To find low-loss material that will provide the best balance of performance and board cost is more complicated than simply comparing laminate data sheets and prices.
With help from our professionals at AQC B.V. this will be no problem at all! AQC B.V. provides a high service level in PCB world. Especially with an increasing demand for special materials like Megtron 6. Before launching a new prototype, we want to be 100% sure of a flawless and consistent performance.
Want to know more about which materials we can provide for you or do you need (more) advice during your PCB design project? Contact us via: sales@aqcbv.com or by Phone: +31 (0) 88-0045500.
ProductsDiscover products
The most ideal manufacturer for each type of product. Quality/delivery time/price/volume/reliability/technology. Please specify what is important for you.
Request a quote
CapabilitiesExplore capabilities
Not only capabilities in products but also in production locations on other continents. This allows AQC to easily switch in case of a calamity.
Explore capabilities
Do you have any questions or want to make an appointment?Contact us