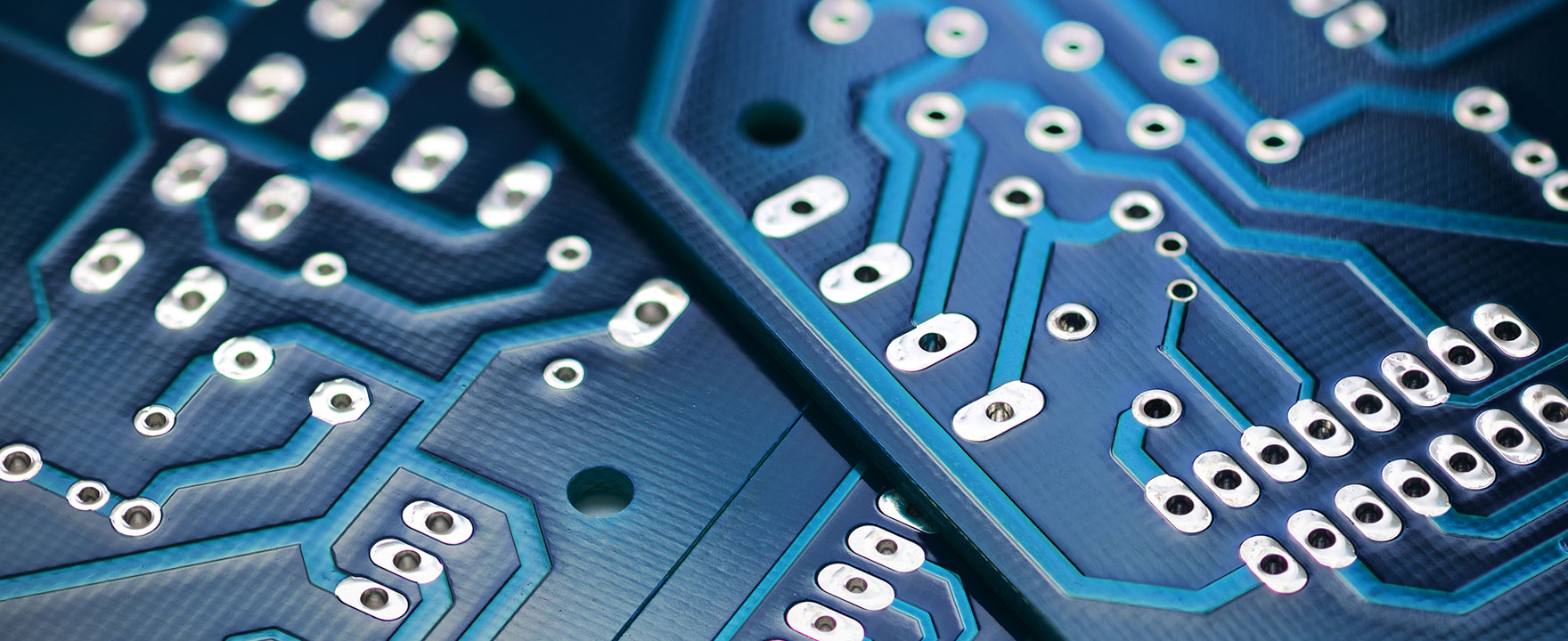 High Tg, Low CTE and Phenolic-Cured Laminate & Prepreg
IT180A is a Multifunctional Filled Epoxy Resin
IT-180A is an advanced high Tg (175 by DSC) multifunctional filled epoxy with low CTE, high thermal reliability and CAF resistance. It' s design for high layer PCB and can pass 260 Lead free assembly and sequential lamination process.
Detailed information
If you want more detailed information about the IT-180A feel free to take a look at the full product data sheet, which you can view by clicking the download button below.
IT180A Features
Advanced High Tg Resin Technology
Lead-Free Assembly Compatible
Friendly Processing and CAF Resistance
CAF Resistance
Available in Variety of Constructions
Benefits of the IT180A
IT-180A is multifunctional and can be applied in various forms of application;
Multilayer and High Layer PCB Automobile, Backplanes, Servers and Networking Telecommunications, Data Storage and Heavy Copper Application
Other key features

Low CTE
High heat resistance
Excellent CAF resistance
Good through-hole reliability
Use cases for IT180-A
High TG base material for thermally demanding applications acc. IPC 4101-21 / 24/97/98/99/101/121/124/126
The IT180-A base material is manufactured with a multifunctional, phenolic-hardened, filled epoxy resin system and a glass transition temperature with a Tg value of ≥ 175 ° C (DSC).
Due to its high decomposition temperature of TD of> 345 ° C, it is particularly suitable for thermally demanding applications.
It is CAF resistant and, thanks to its modern resin matrix, is particularly suitable for the production of multi-layer circuits.
IT180A is generally manufactured with a UV blocker.
It fulfills the RoHS, UL 94 V-0 and is certified according to the railway standard NF F16-101, as well as DIN EN Iso 4589-2 2006 / EN 45545-2 (R22 / R23 / R25).
AQC B.V. the right support on your design project:
To find Isola series materials that will provide the best balance of performance and board cost is more complicated than simply comparing data sheets and prices.
With help from our professionals at AQC B.V. this will be no problem at all! AQC B.V. provides a high service level in PCB world. Especially for materials like the FR408 PCB. Before launching a new prototype, we want to be 100% sure of a flawless and consistent performance.
Want to know more about which materials we can provide for you or do you need (more) advice during your PCB design project? Contact us via: sales@aqcbv.com or by Phone: +31 (0) 88-0045500.
Do you have any questions or want to make an appointment?Contact us