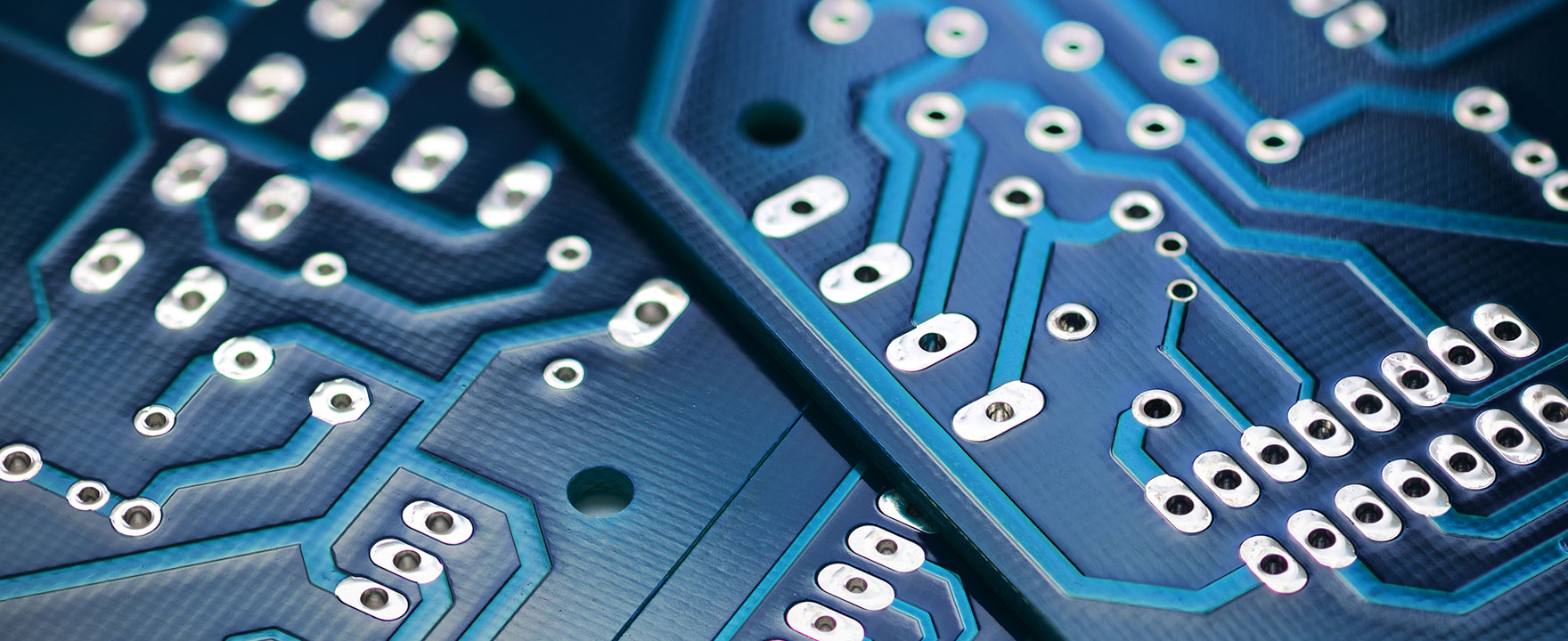 Flexible PCB. Flexible Printed Circuit Boards or flex circuits are flex boards that are often used as connections in and between different applications. Applications where flexibility, space savings or production limitations limit, for example, rigid printed circuit boards or manual wiring. Consider, for example, applications in Medical, Military and all kinds of other portable devices.
The advantage of these flex prints is that they can bend without causing a single interruption. This makes this variant extremely suitable for any PCB Design Project. AQC is happy to advise you on the various flexible prints that they can produce for you; think of the single-sided, double-sided or multilayer (multi-layer) variant.
Various materials are possible that AQC can use. An example of this is Dupont – AP series.
Curious about what you need? AQC is happy to provide appropriate advice through the wide range of brands and types they have available.
Types of Flex circuits
Types of flex circuits. For the production of flex printing, a few basic constructions are applicable, but within these basic constructions there is a lot of variation in different types of flex circuits regarding this construction. AQC offers 3 different types:
Single sided flex circuits
Double-sided flex circuits
Multilayer (Multi-layer) flex circuits
Single-sided flex circuits have only one conductor layer (copper layer). The components can be soldered from one side only. The double-sided flex circuits, on the other hand, have two conductor layers. These double-sided flex circuits are also accessible from one side in terms of connection options. The multilayer (multi-layer) flex circuits usually have three or more layers of conductors. The layers are interconnected by means of metalized holes.
AQC is happy to help you with the further development of your project. We have various tips and tricks available to carry out your project with the greatest care.
Flex Circuits for your design process
Flex Circuits for your design process. AQC is happy to provide support and advice during a Flex Circuit design process and, together with the customer, examines which type of Flexible PCB suits you best. A full DFM check is therefore carefully used prior to production. The following information will be shared with you during the DFM check:
How is the layer structure, layer stack in other words, stack up;
Impedance calculations are performed;
Panel proposal is made.
Possible optimization and improvement of yield production.
Would you like more information? Please feel free to contact AQC.
Do you have any questions or want to make an appointment?Contact us